Our Products
Boerewors Sausage

A popular essential in South African cuisine, made from premium pork, beef and a blend of special seasonings. Available in a 4oz "Brat" size link or 1oz Breakfast Links.

Chutney

An authentic blend of dried fruit. Try it on anything & everything to add a sweet & savory kick to your meal. Perfect paired with mustard on our sausages.
Also find SA Braai & works from the Butcher at…
Engine Company 3 & La Merenda are committed to providing the fresh, sustainable, locally sourced food and drink at a great value. They are fully immersed in the Family Farm way of life and currently work in close cooperation with the most prolific taste-makers and food producers in Wisconsin and surrounding communities.

As their sister restaurant, La Merenda, Chef Sandroni takes his inspiration from a global palette of exciting flavors, both sweet and savory.

At Engine Company 3 the renovated firehouse offers a unique glimpse into the part of this historic neighborhood and an opportunity for both young and old to view a time long since passed.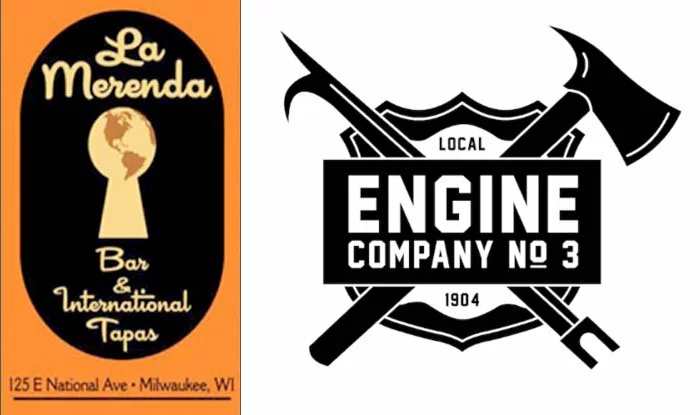 New Partnership with La Merenda

In-house collaboration between Chef & Butcher

Homemade Artisanal Sausages​ & meats​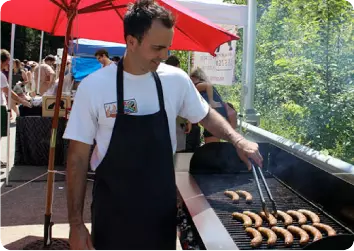 About Us
Matthew, a trained Butcher from South Africa, along with his wife Wendi, have brought the flavors of his homeland to the USA! In addition to SA Braai, Matthew is also the on site butcher at La Merenda and Engine Company No. 3.
Contact Us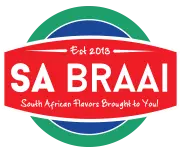 SA BRAAI LLC
IT'S BRAAI TIME!
MADE IN WISCONSIN