Our Products

Boerewors Sausage

A popular essential in South African cuisine, made from premium pork, beef and a blend of special seasonings. Available in a 4oz "Brat" size link or 1oz Breakfast Links.

Chutney

An authentic blend of dried fruit. Try it on anything & everything to add a sweet & savory kick to your meal. Perfect paired with mustard on our sausages.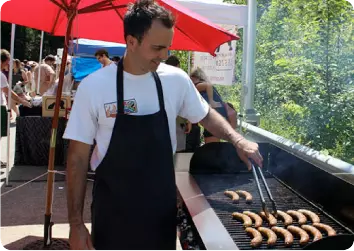 About Us

Matthew, a trained Butcher from South Africa, along with his wife Wendi, have brought the flavors of his homeland to the USA!
OUR STORY
Contact Us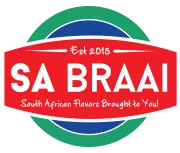 SA BRAAI LLC
IT'S BRAAI TIME!
MADE IN WISCONSIN